Lean on our experience
When you place your trust in Eric P. Massie you can expect the highest standards of professionalism, compassionate care and a truly distinct service,
Our history
Eric P Massie has been an established funeral director in Inverurie for many years, serving the local community and earning its trust. In 1965, Eric founded the business on his experience as a joiner and cabinet-maker which included the provision of coffins for customers. In the early 1990s, his focus shifted from joinery to full time funeral directing and in 1995, Eric's son Alan joined the team along with current manager, Ian Thomson. The two generation family owner-managers continue to build the business and Alan eventually succeeds Eric.
Planning his retirement in 2016, Alan sought out another family business with the ethics and experience to take on his legacy. William Purves, with its five generations and reputation for premier funeral services, was a natural fit. Today, our values of compassion, dedication, integrity and respect are at the heart of Eric P Massie. The four-strong team continue to support bereaved families in inverurie and the wider Aberdeenshire area.
Helping you honour their life
As the final ritual of life, a funeral is our way of saying goodbye, honouring a life lived and a life loved. Which is why we start with the view that every funeral is unique and every funeral is special. In years to come we want you to look back without regret and take comfort from the way you laid your loved one to rest.
We have been guiding and supporting families through bereavement for many generations. Let our family help your family.
Our team
As independent funeral directors we serve bereaved families in our local community.
Hub
Explore our blog and news section for advice, resources and the latest news affecting funerals.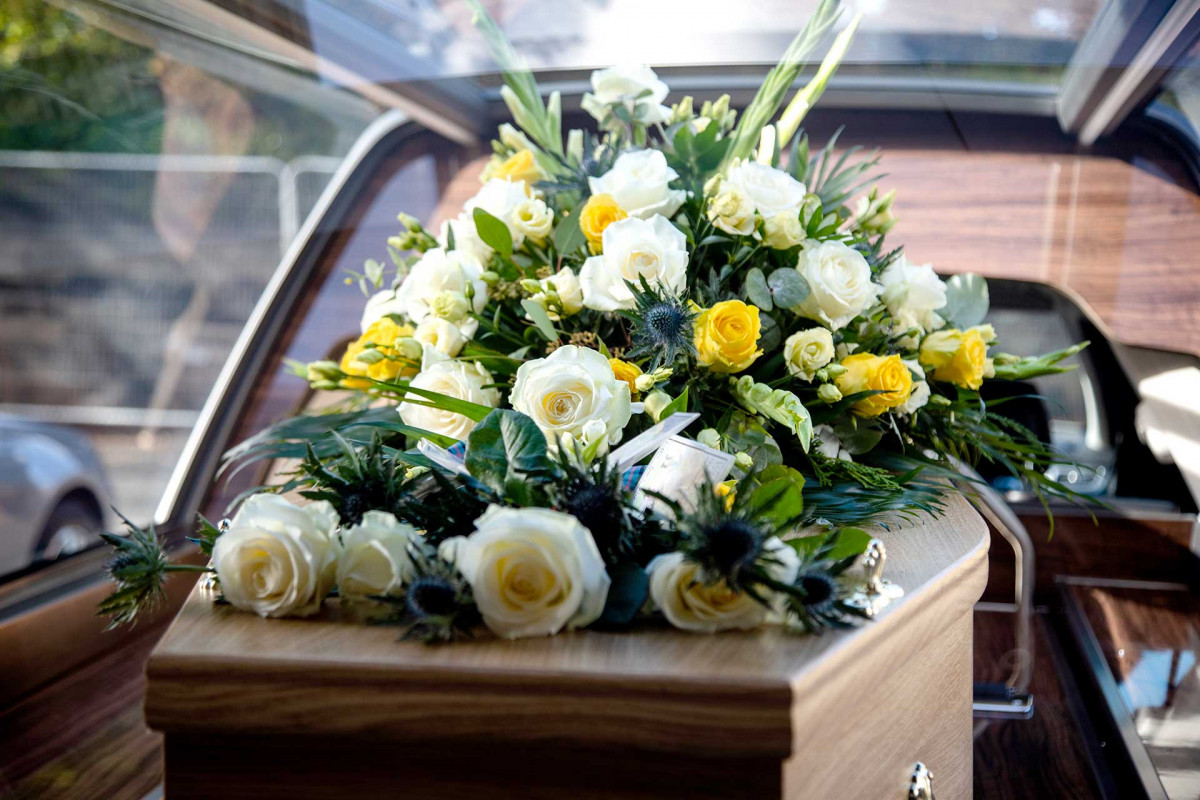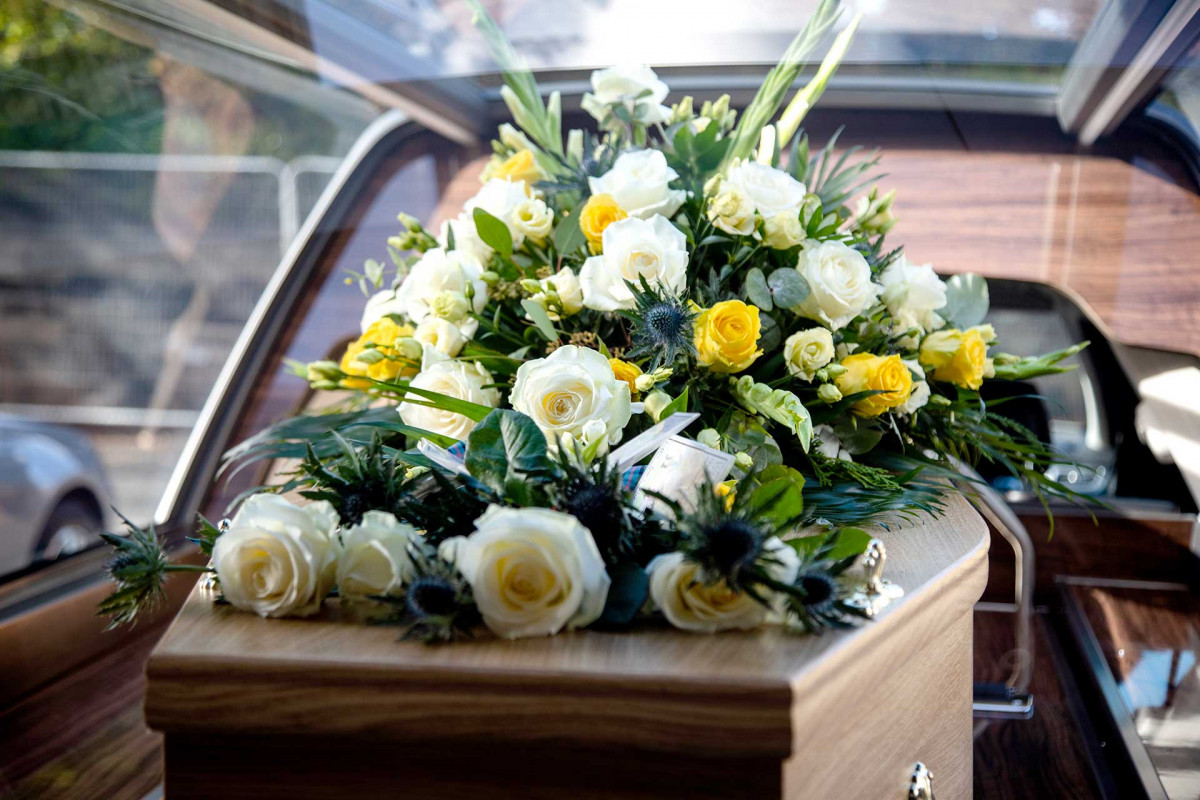 Hub
Explore our blog and news section for advice, resources and the latest news affecting funerals.
"It's reassuring to have all these details ironed out and in a plan for the family to follow."
C MacCrae (81) "... our plans will ensure that the children have a clear idea of what we want and we've put a significant sum towards paying for it."
G Ferguson (75) "Your Plan of Wishes checklist has enabled the whole family to tackle a subject we'd been avoiding for a long time."
H Smith (37) As published in the Edinburgh Evening News on Monday 16 September, Tim Purves launches our free guide to managing your digital footprint including online banking, shopping and social media.
This month's launch of Toy Story 4 features a Joni Mitchell hit "Both Sides Now" which is being tipped as a future funeral anthem. Listeners of the Chris Evans Breakfast Show @ Virgin Radio today were treated to an extended play of the song following an interview with...
By 2100, Facebook is expected to have 4.9 billion deceased members according to a report in The Guardian based on a study by Oxford University. Researchers believe by 2070, dead members could outnumber the living. Even once you have died, your digital footprint lives...