William Purves History
In 2016, Edinburgh based William Purves Funeral Directors, brought Eric P Massie Funeral Directors under their brand, following the retirement of Alan Massie.
Family run for five generations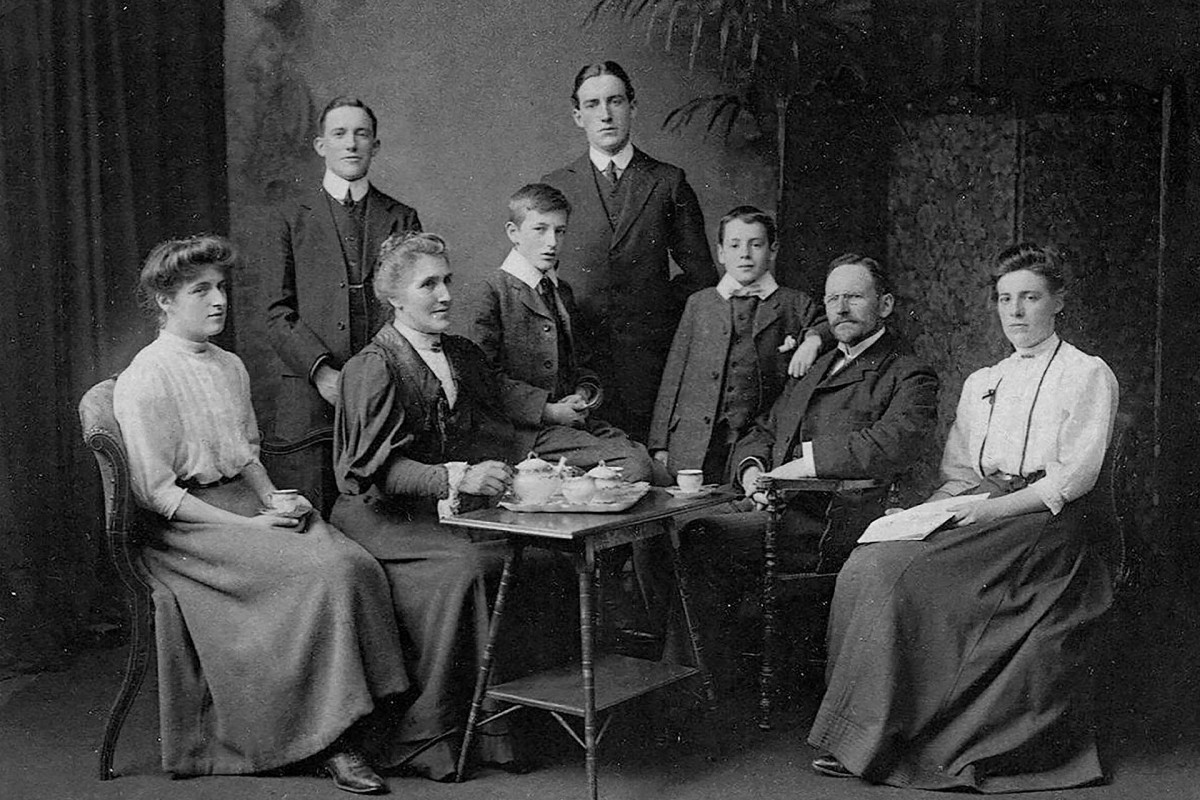 1888
William Purves
In 1888, William Purves, a craftsman and cabinet-maker from the Borders, gave his name to the company. He started his career as a joiner and by the end of the 19th Century he and his 10 joiners undertook cabinet making, french polishing, upholstering and … undertaking.

1900s
Willie Purves
By the early 1900's his son Willie became the second generation to carry on the family business opening a funeral office in Marchmont Road.

1962
John Purves
John (or Jack as he was known) was a time-served joiner who worked alongside his father Willie until he died in 1962. John retired the joinery side of the company and opened a funeral office with rest rooms, a service chapel and bought the first hearse (an Austin 3 litre) and Daimler funeral cars.

1975
John and Graeme
Jack had 5 children and fostered many more. His son John, became the fourth generation of Purves to join the company, taking over when his father passed away in 1975. John worked with his brother-in-law Graeme Brown to open more William Purves offices throughout Edinburgh and the Lothians.

Today
The Company has 21 William Purves branches with an additional 7 funeral director brands and one stonemason under its banner. The company currently employs around 100 people across Scotland and North East England.
It's been well publicised that, from 29 July 2022, the Financial Conduct Authority (FCA) will be regulating the prepayment funeral plan market.  We explore what that actually means for our customers. Continuity Regulation provides continuity for you if the plan...