Known throughout our local communities for the highest standards of compassionate care
When you place your trust in Eric P. Massie you can expect the highest standards of professionalism, and a truly distinct service. The role of your local funeral director is to ease the stress and burden of decision-making, to listen carefully so that we may offer you expert guidance and provide you with a single point of contact who is always on hand to ease any worries or uncertainty with compassion and practical help.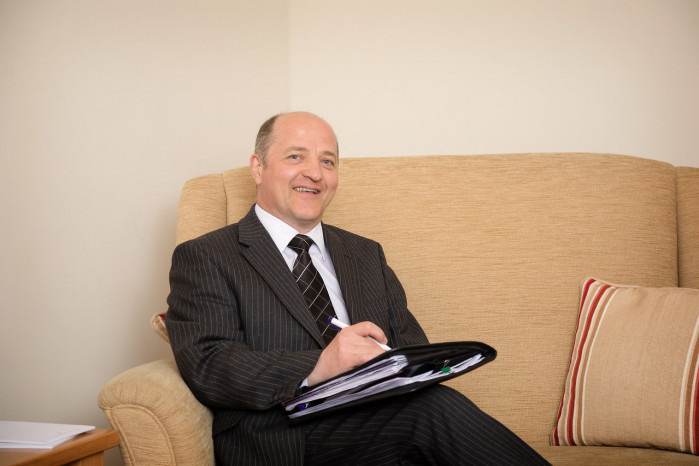 Ian Thomson
Funeral Director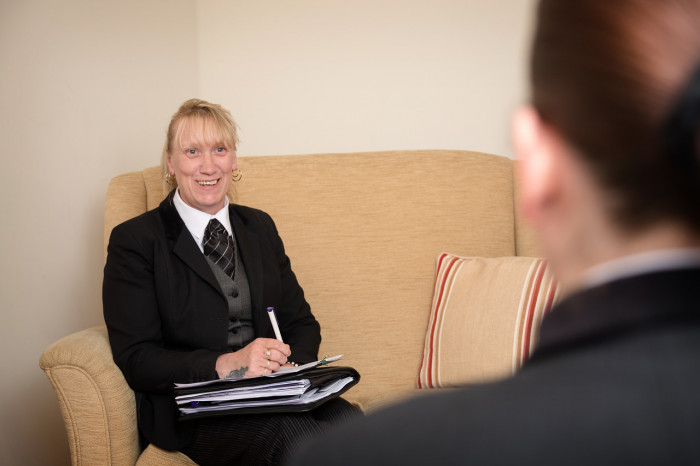 Sharon Laing
Funeral Director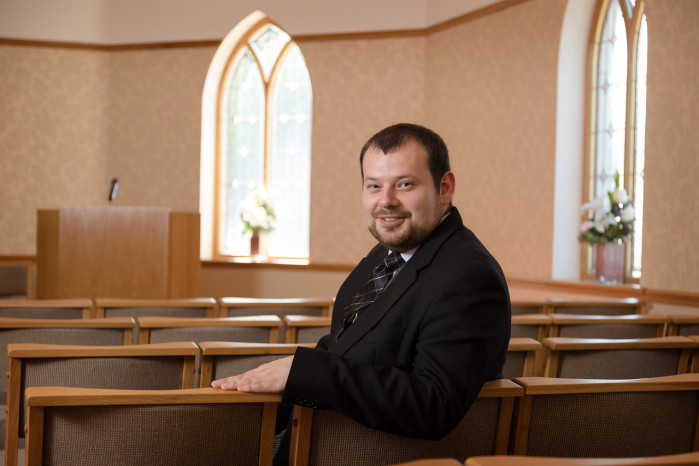 Connor McPherson
Funeral Operative Rona Grant
Funeral Assistant
Facing loss is tough at any time but there's a particular tragedy for bereaved families separated by thousands of miles. More recently, that bitter experience is shared by those who may not be physically that far apart, but lockdown, self-isolating or quarantining...