Known throughout our local communities for the highest standards of compassionate care
When you place your trust in Eric P. Massie you can expect the highest standards of professionalism, and a truly distinct service. The role of your local funeral director is to ease the stress and burden of decision-making, to listen carefully so that we may offer you expert guidance and provide you with a single point of contact who is always on hand to ease any worries or uncertainty with compassion and practical help.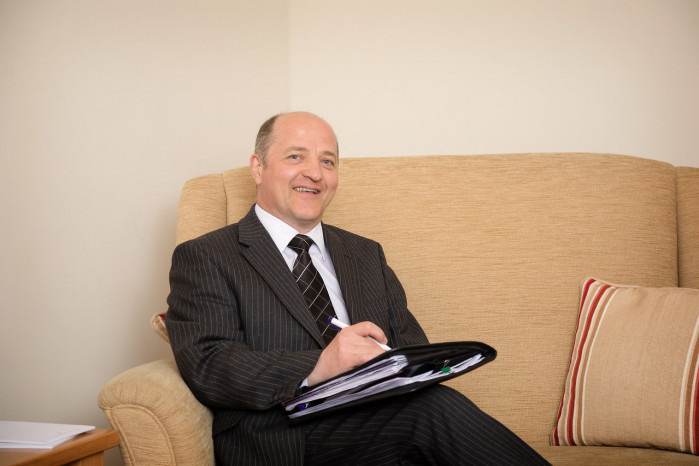 Ian Thomson
Funeral Director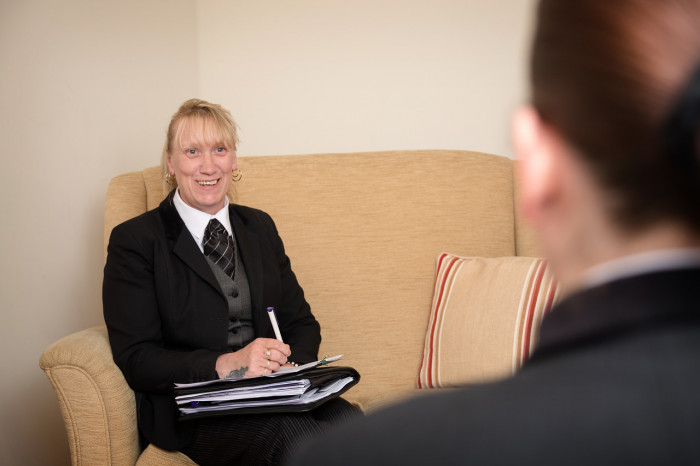 Sharon Laing
Funeral Director John Mackay
Funeral Director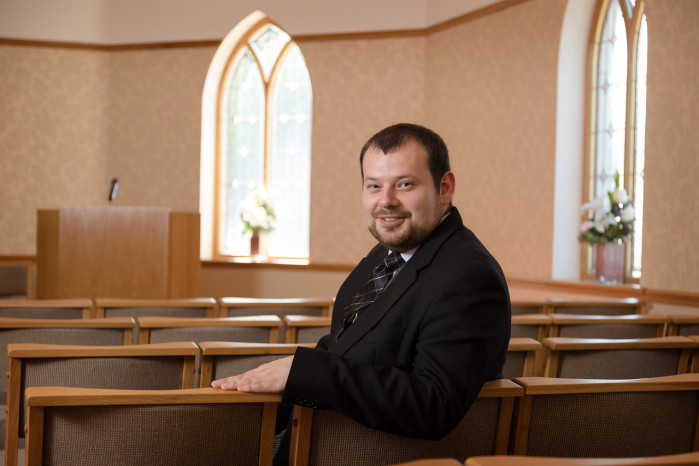 Connor McPherson
Funeral Operative
As published in the Edinburgh Evening News on Monday 16 September, Tim Purves launches our free guide to managing your digital footprint including online banking, shopping and social media.
This month's launch of Toy Story 4 features a Joni Mitchell hit "Both Sides Now" which is being tipped as a future funeral anthem. Listeners of the Chris Evans Breakfast Show @ Virgin Radio today were treated to an extended play of the song following an interview with...
By 2100, Facebook is expected to have 4.9 billion deceased members according to a report in The Guardian based on a study by Oxford University. Researchers believe by 2070, dead members could outnumber the living. Even once you have died, your digital footprint lives...